We provide complete civil construction, plumbing, and drainage project
solutions as well as wet hire equipment services.
About Leading Plumbing Solutions
Trust, reliability, accountability, and integrity form the backbone of each client relationship.
Our company specialises in sewer, water, and drainage subdivisions, as well as trunk mains and other infrastructure works. In addition, we offer hydro excavation, drain cleaning, and CCTV services. Our focus on safety and quality, combined with our commitment to excellence, has earned us the recognition of major water authorities and the trust of our clients.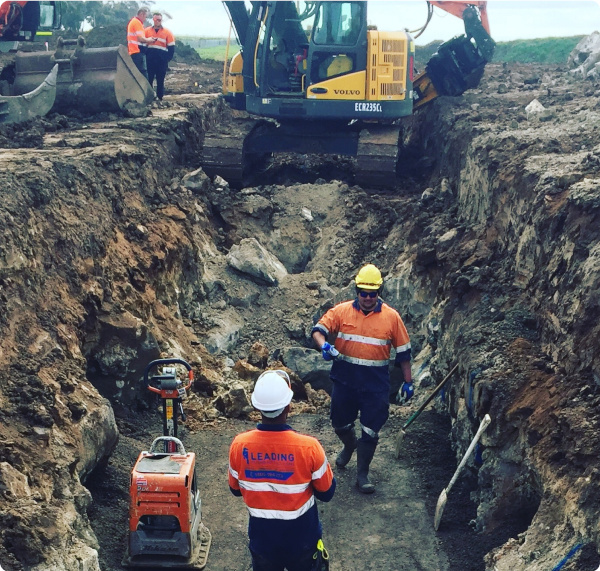 Major Water Authority Accreditations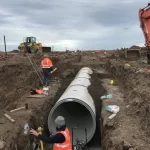 Installation of 150 RCP 1.4K=kms up to 6m deep. (Greater Western Water)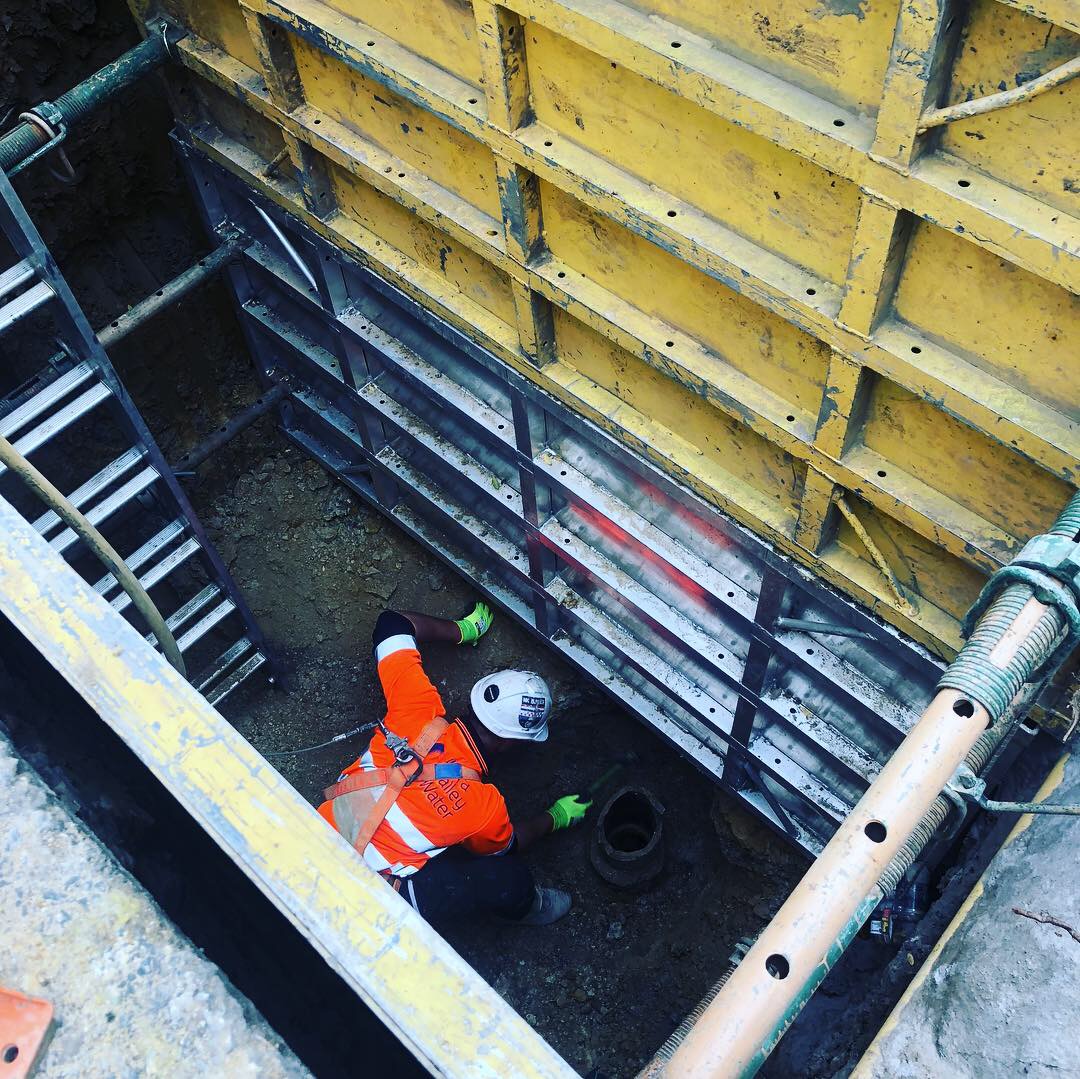 150m of 250mm Stainless pipe up to 5m deep, AS3600. (Lactalis)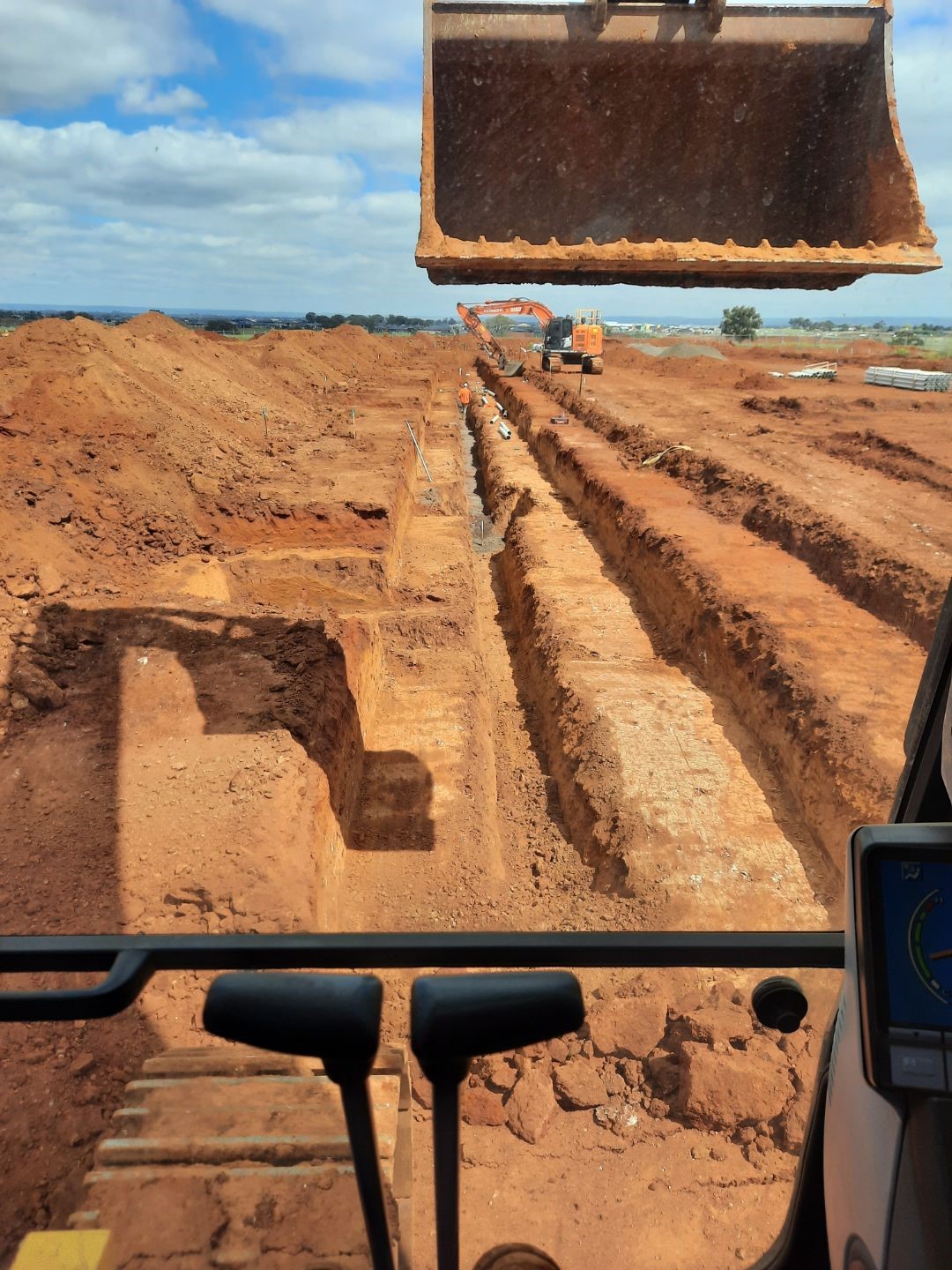 Installation of 1000m of 150mm sewer, 9 manholes and 89 Lots up to 4m deep. (Central Highlands Water)